Please join us for an in-person TRWA Annual Meeting Saturday, November 13th, from 4-6:00 p.m. at the Bristol County Agricultural High School (BCAHS), 135 Center Street, Dighton.
Our Featured Speaker, Dr. William Hanna, President of the Old Colony History Museum, will talk about his upcoming publication "History of the Taunton River." (A pre-order sign up will be available.)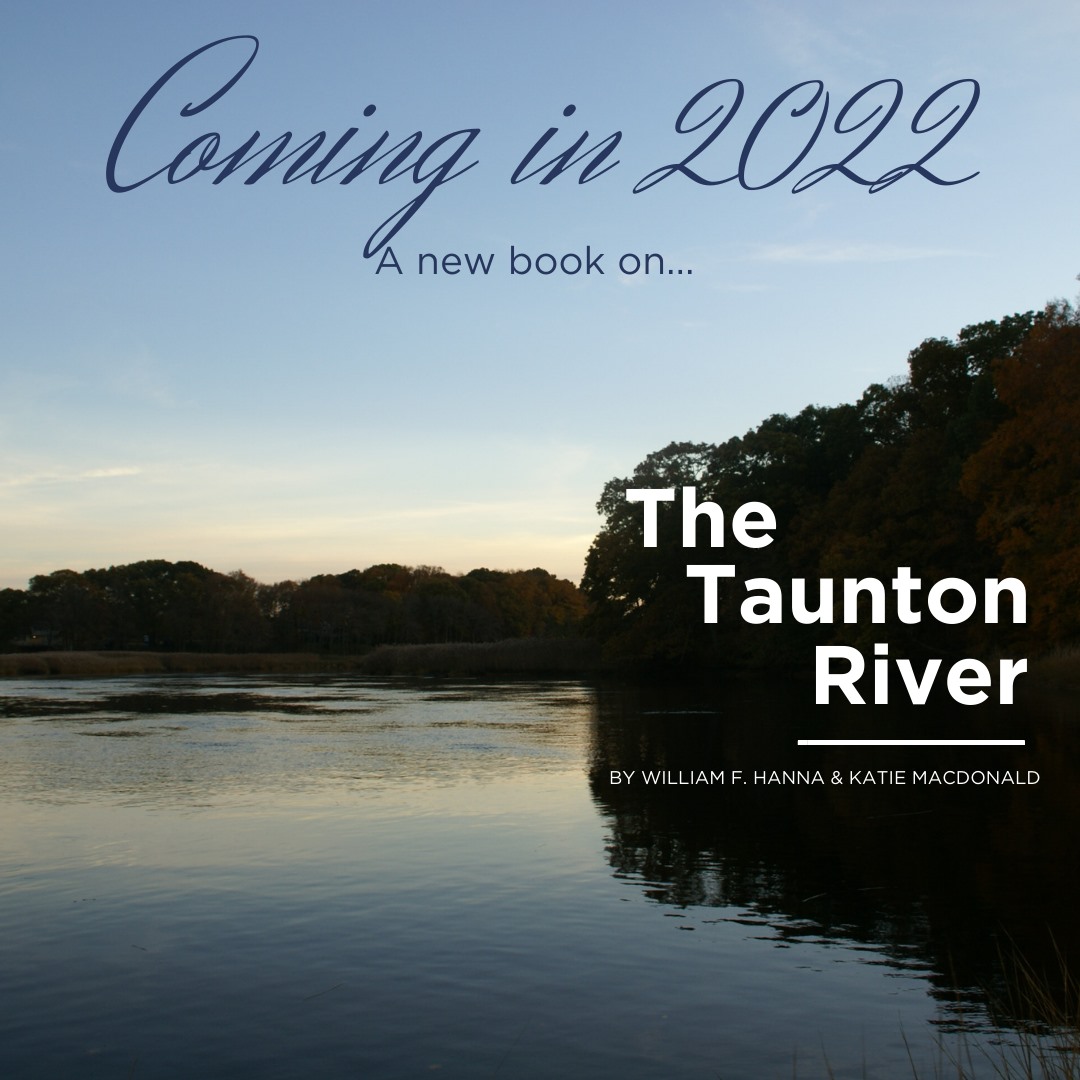 TRWA Board Member and BCAHS NRM Chairman, Brian Bastarache, and project technician George Bancroft, will present results from the 2021 Taunton River Diamondback Terrapin Population Assessment field season. This is the the TRWA's six season studying the Diamondback Terrapin population in the Taunton River and the second season of a small pilot nest protection program. We will be raffling off a framed water color painting of a Taunton River Diamondback Terrapin hatchling by TRWA Board Member & terrapin volunteer Pam Lowell.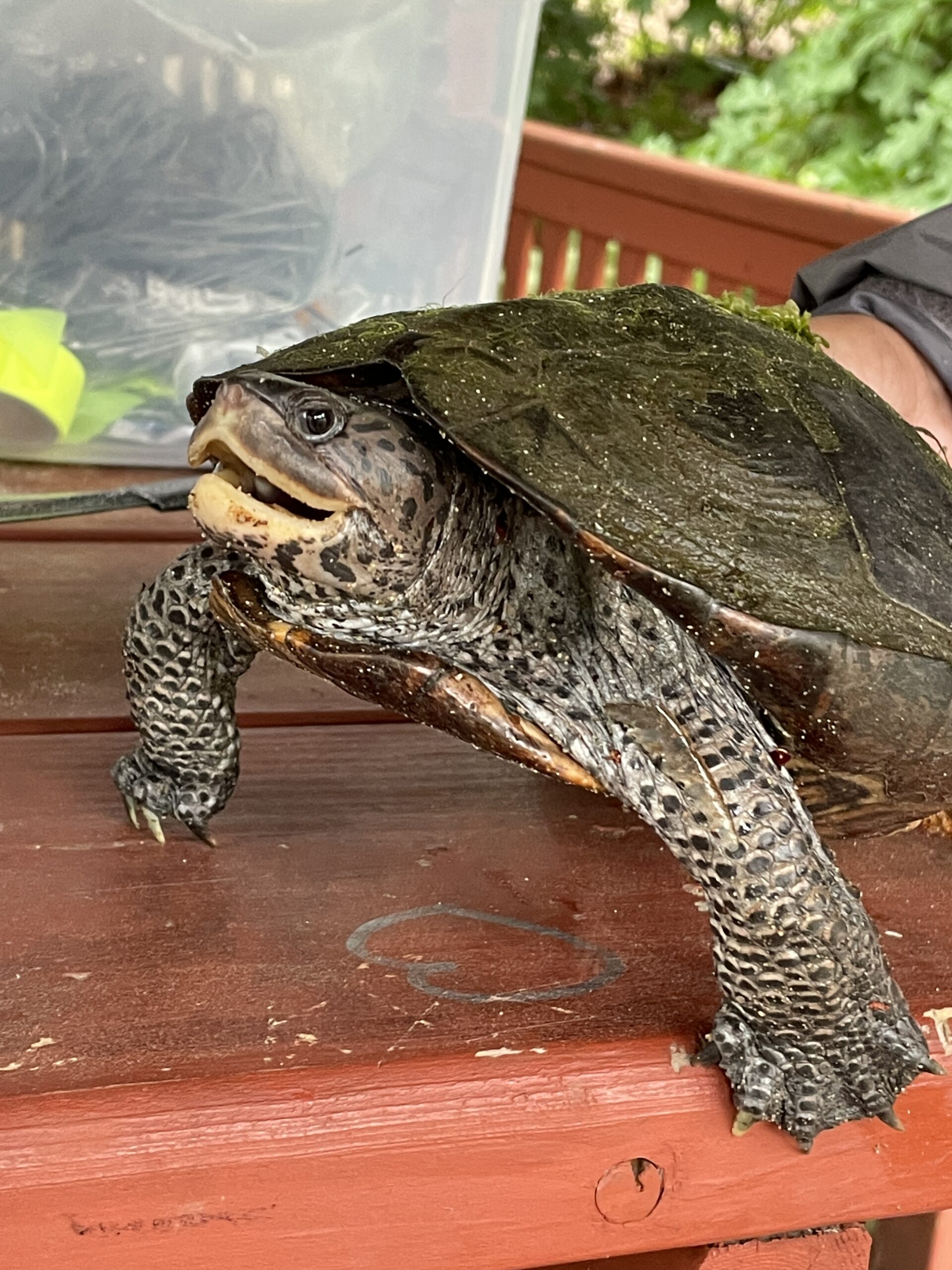 .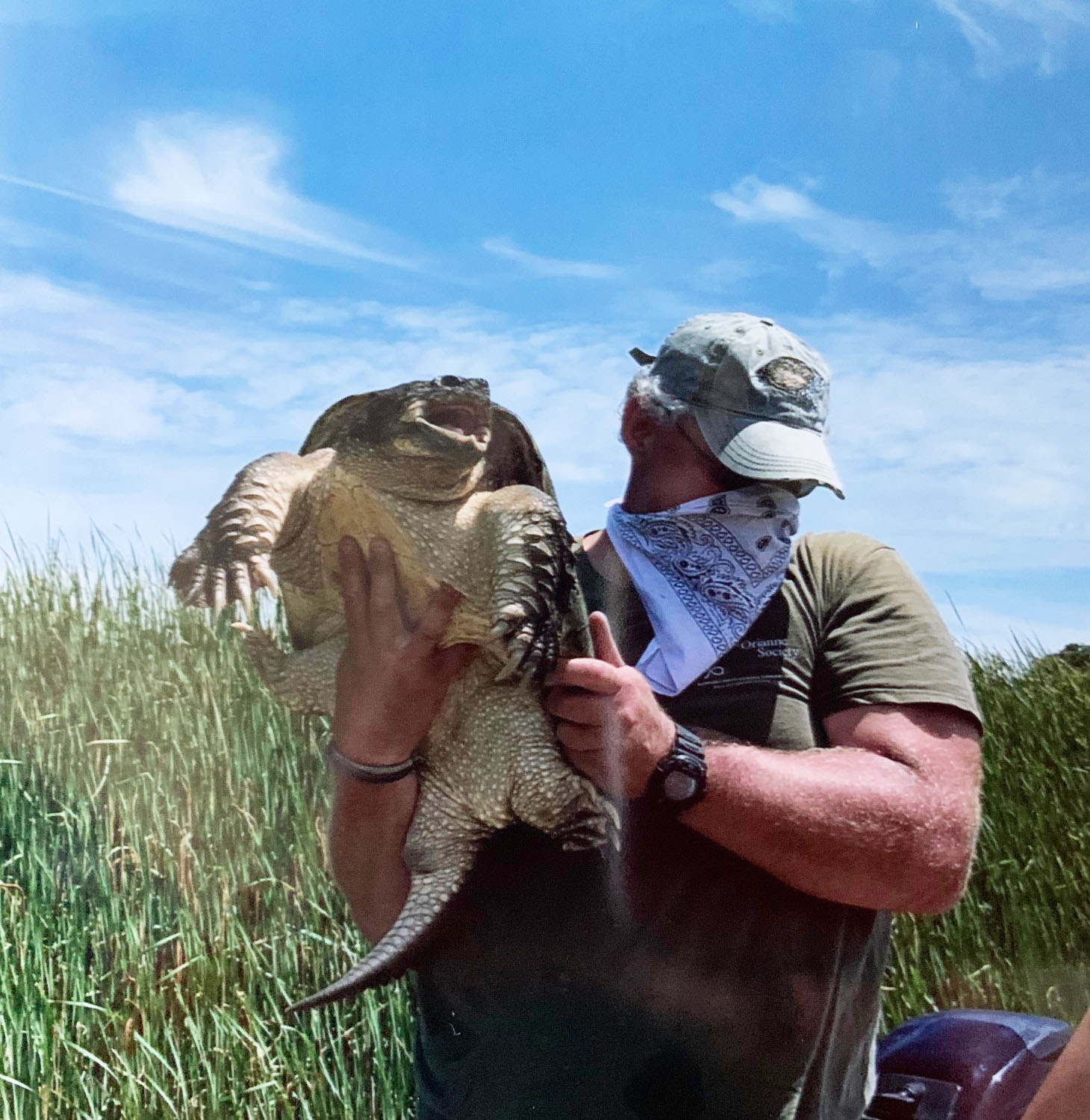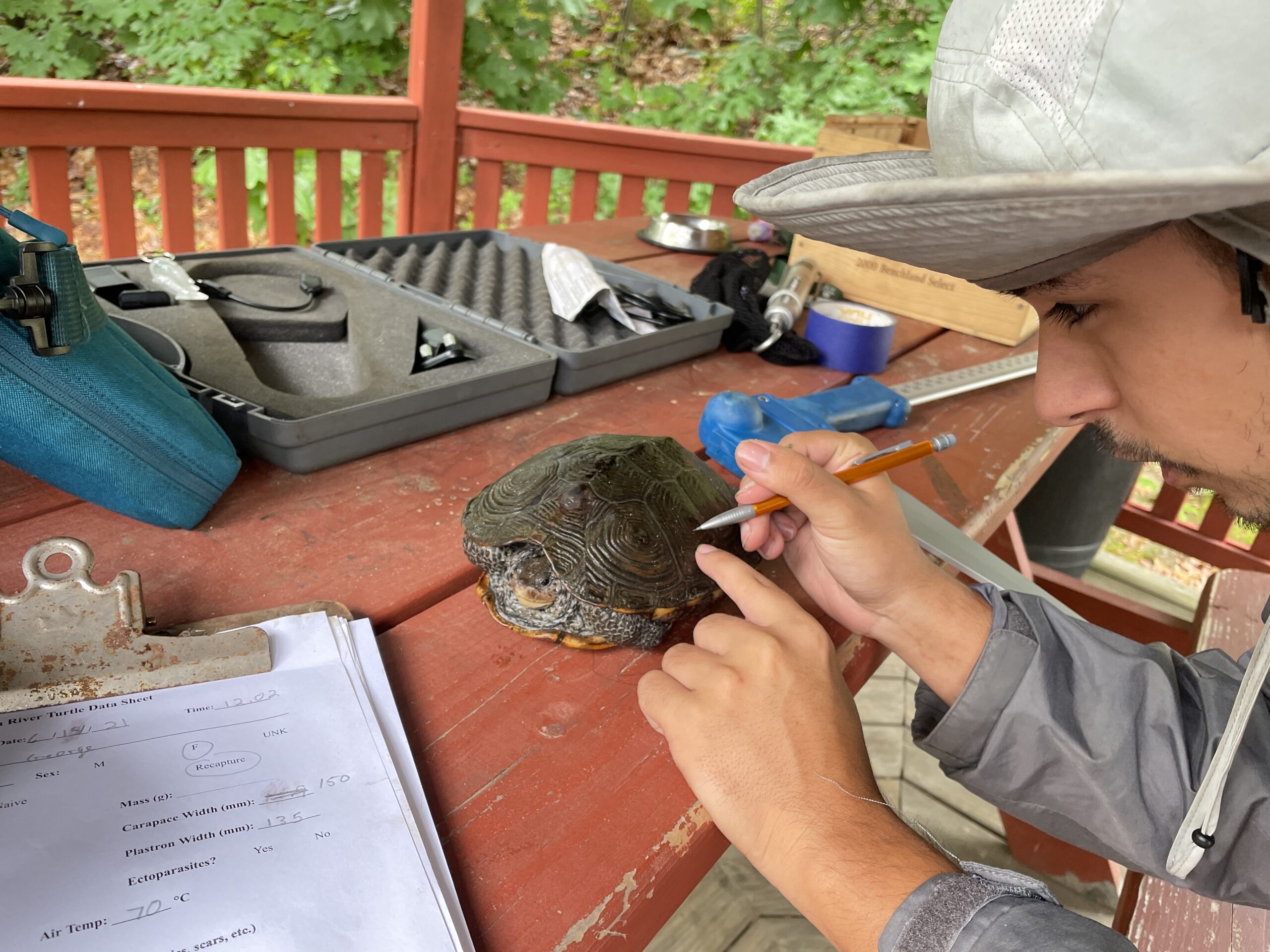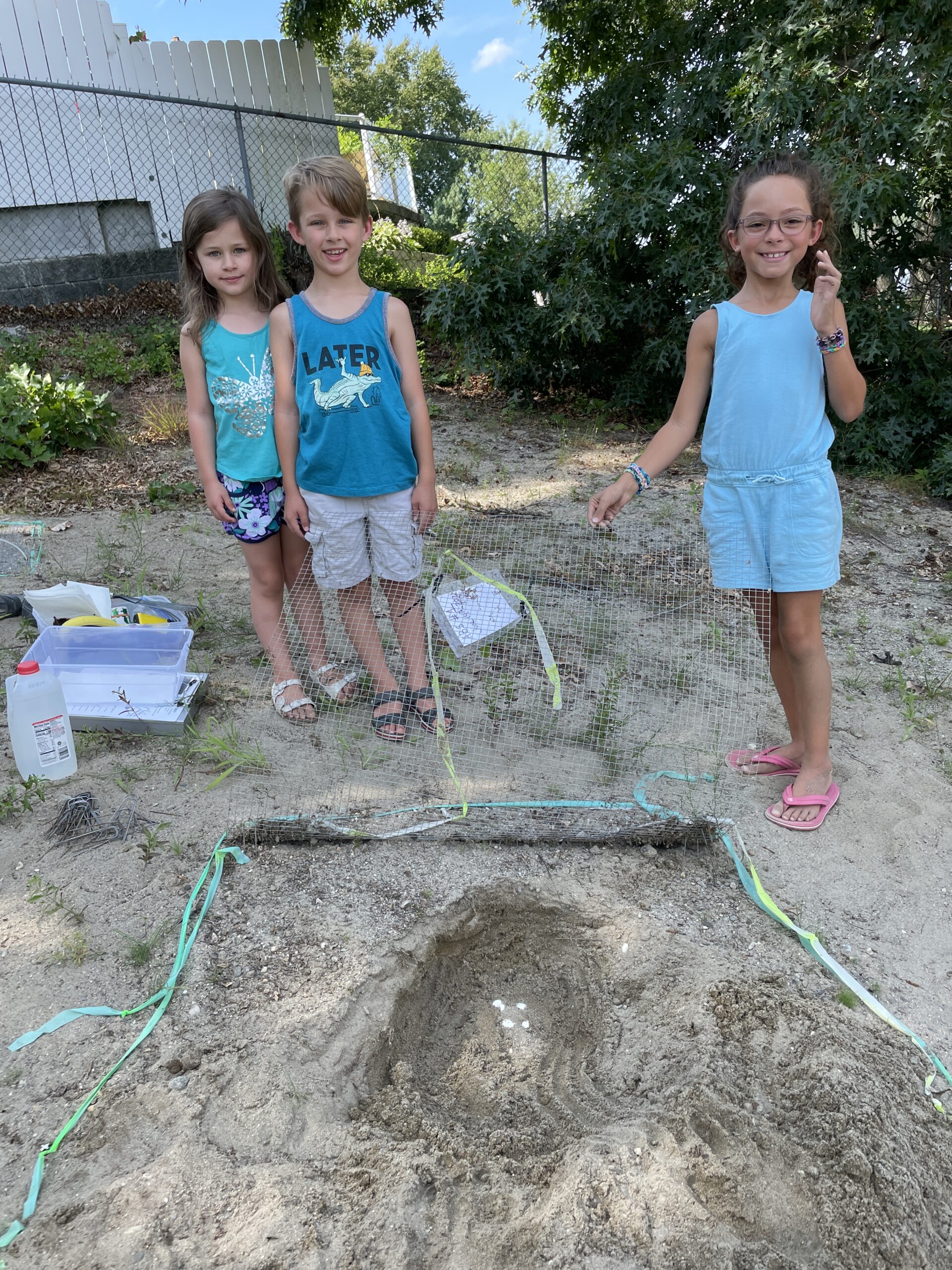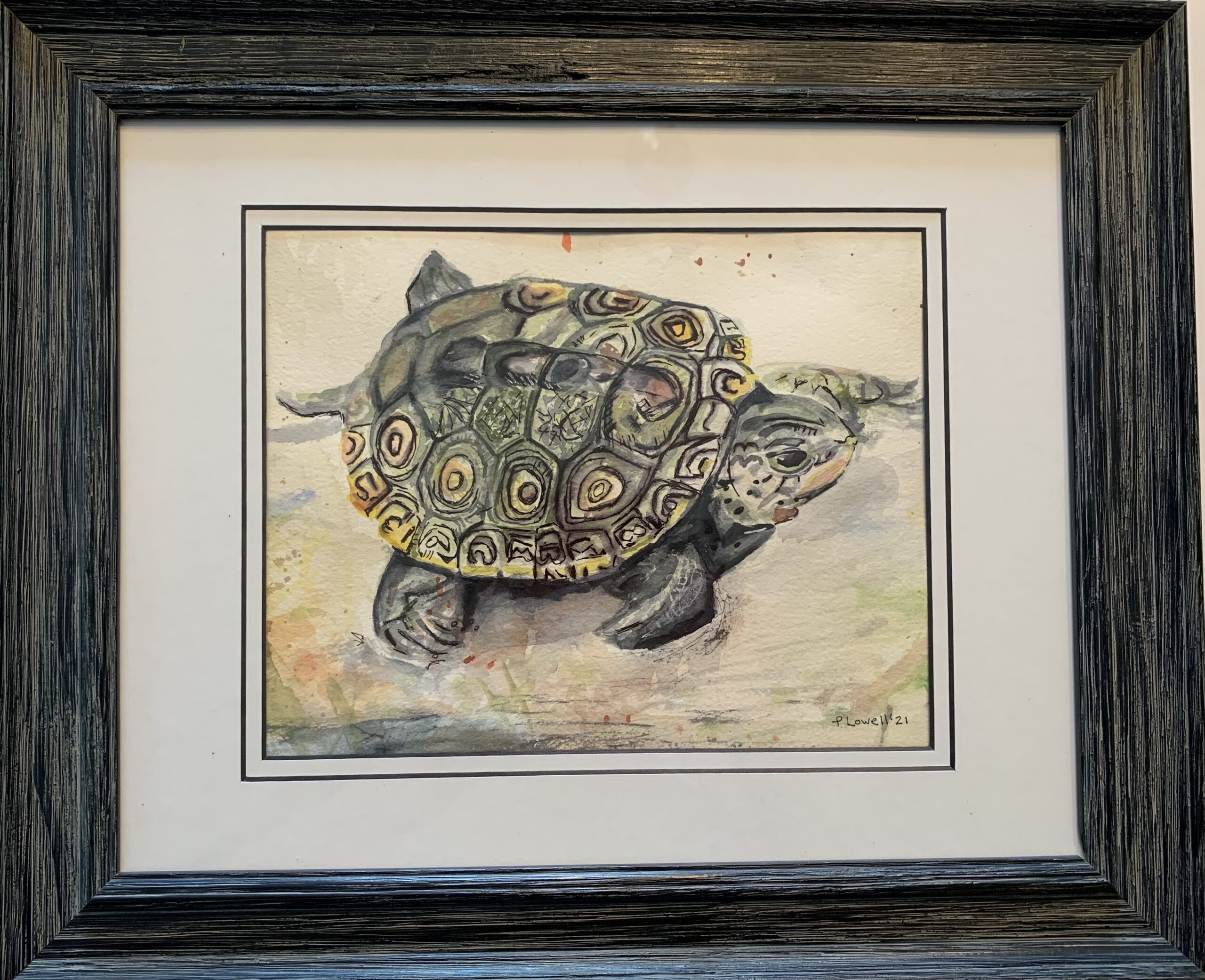 Steve Silva, TRWA's Water Quality Monitoring Program, will speak on restarting the program after pausing for COVID-19 health concerns. There will be a treasurer's update and advocacy update, and the TRWA membership will be publicly voting to fill Board of Director seats and select 2022 officers. Please contact the office if you are a member and have any questions on who is running for officers (or if you wish to join the board.)
The meeting is hosted by the Natural Resource Management Department and will be held in the newly built Student Commons Building. Light refreshments will be served.
This is an in person meeting, all our welcome, but we ask that as per school policy, that masks be worn inside the building. We will be running a live video feed if you wish to watch the meeting proceedings via your home computer. Email director@savethetaunton.org for the Zoom meeting link and access code.
The Student Commons Building is on the north side of Center Street. Please note, the campus is still an active construction site and not all of the parking lots are available for use. We ask that you park in the temporary grass lot by the cafeteria if you are more abled, leaving the paved parking spots in the central traffic circle (driveway next to the lights) in front of the Student Commons Building for those who may need a shorter walk or handicap access. (The building is fully accessible from all entrances.)