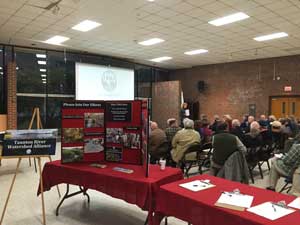 Join us at our Annual Meeting, Saturday, November 5th, from 5:00 p.m. to 7:00 p.m. at the Bristol County Agricultural School Auditorium, Dighton, MA.
The evening will feature a presentation on TRWA's Turtle Conservation Project by biologists Brian Bastarache and Patty Levasseur.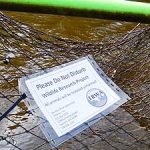 The program will also include recognition of TRWA's 2016 Water Quality Monitors and a report on recent monitoring results. We will elect officers and directors for the upcoming year and provide updates on other activities. Refreshments will be provided.
The meeting will be held in the auditorium and is open to the public and free of charge.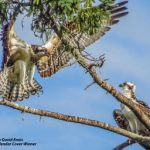 Winning images from the The Taunton River 2017 Tide Calendar will be displayed and calendars will be available for purchase
Bristol County Agricultural High School is located at 135 Center Street in Dighton.