Join us for the TRWA Annual Meeting Saturday, November 4th, from 4:00-7:00 p.m. at the Bristol County Agricultural High School Student Commons Building, 135 Center Street, Dighton.
Our Featured Speaker will be Steve Hurley, Southeast District Fisheries Manager for the Massachusetts Division of Fisheries and Wildlife.
Steve will speak on the Fisheries Resources of The Taunton River Watershed: Changes and Challenges over the Past 30+ years
Steve Hurley has been the Southeast District Fisheries Manager for the Massachusetts Division of Fisheries and Wildlife since 1990. He is responsible for the management of the freshwater aquatic resources of Barnstable, Bristol, Dukes, Plymouth and Nantucket Counties including the Taunton River watershed. He has extensive experience surveying the ponds and streams of Southeastern Massachusetts and served on management committees for the Assawompset Pond Complex and Southeastern Massachusetts Bioreserve. He manages the district's trout stocking program, investigates fish kills, and provides technical assistance on aquatic habitat management and the many issues affecting fisheries resources. Protection, management and enhancement of coastal wild brook trout resources has become one of his major areas of expertise.
TRWA Board Member and Bristol County Agricultural High School NRM Chairman, Brian Bastarache, and project technician Jessie Power, will present results from the 2023 Taunton River Diamondback Terrapin Population Assessment field season. This is TRWA's eight season studying the Diamondback Terrapin population in the Taunton River and the fourth season of a small pilot nest protection program.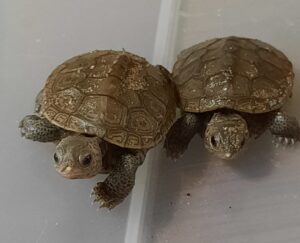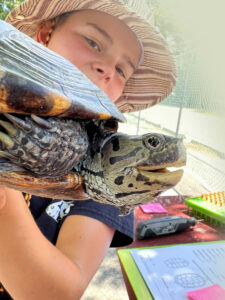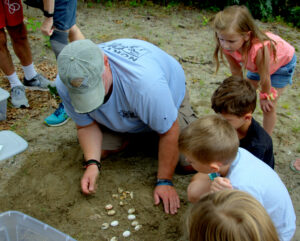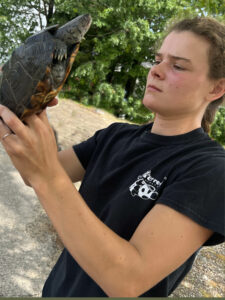 Steve Silva, TRWA's Water Quality Monitoring Program Coordinator and Board Secretary, will share the 2023 monitoring results. There will also be a brief treasurer's report, as well as updates on the Bruce Spooner Education Center programs, our advocacy work and volunteer recognition awards. The TRWA membership will be publicly voting to fill Board of Director seats and select 2024 officers. Please contact the office if you are a member and have any questions on who is running for officers (or if you wish to join the board.)
Limited copies of the 2024 TRWA Tide Calendar will be available for $15, featuring the work of local photographers who captured the beauty of the Taunton River Watershed and its wildlife.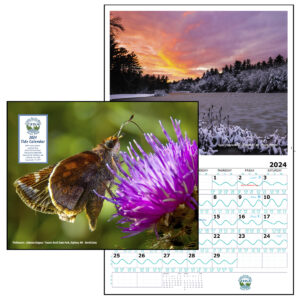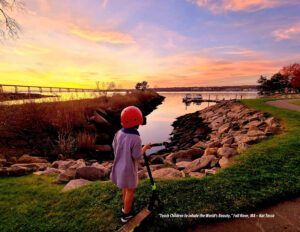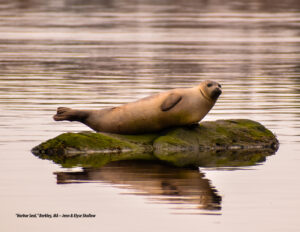 The meeting is hosted by the Natural Resource Management Department and will be held in the Student Commons Building. Light refreshments will be served.
This is an in person meeting, all are welcome.
The Student Commons Building is on the north side of Center Street. Parking is located to the rear of the building . The building is fully accessible from all entrances.