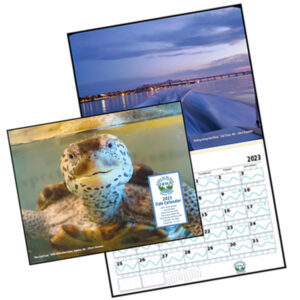 WE NEED YOUR PHOTOS!
We're Back!
Announcing the TRWA's 12th Annual Photography Contest
13 winners will have their photographs featured in the TRWA's 2024 Annual Tide Calendar. Contest is open to all ages- professional and amateur alike! Photos must be taken within the last five years and taken within the Taunton River Watershed.
Photos must be submitted by September 1, 2023. Winners will be notified in October.
For questions, email TRWACalendarContest@savethetaunton.org